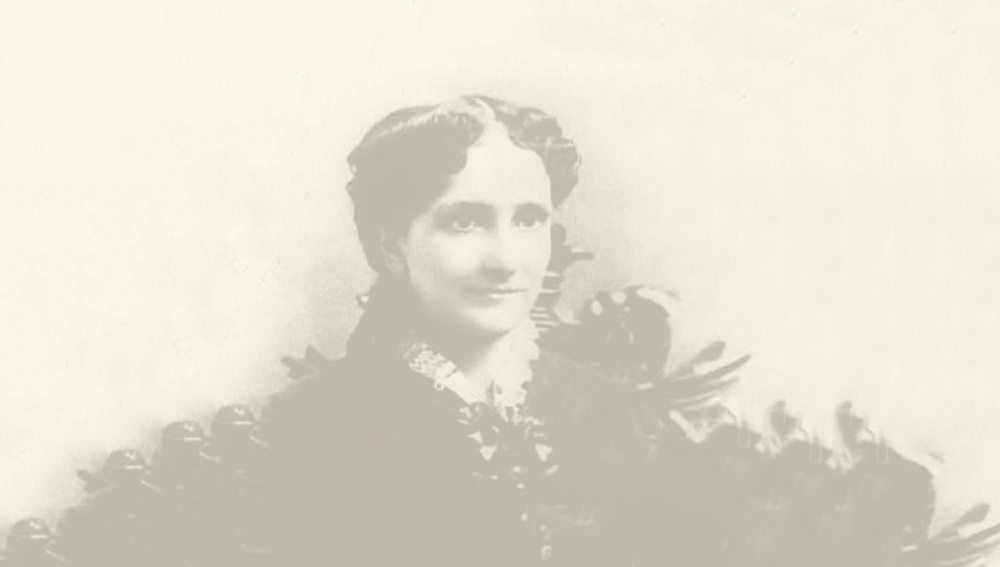 Mary Baker Eddy (1821-1910) was an author, religious leader and Christian healer.
​
After Mary Baker Eddy experienced a spiritual healing from an accident, she spent many years searching the Bible to understand how. Through the Scriptures she discovered the laws of God that would form the basis of her teaching and practice of Christian Science.
She wrote the textbook on healing called Science and Health with Key to the Scriptures in 1875. Several years later she founded the First Church of Christ, Scientist, the Christian Science denomination. In 1908 she launched The Christian Science Monitor, a leading international newspaper.
Mrs. Eddy had a deep love for God and the Christ and she demonstrated this love by healing countless cases of sickness and sin.
​
"Following the example of Christ Jesus and his apostles, Mary Baker Eddy saw Christian healing as vital to humanity's salvation. Her study of the Bible convinced her that this type of healing existed even before the days of Jesus of Nazareth, and that Christ, the healing and saving power of God, had always been present, as Jesus himself indicated when he said, "Before Abraham was, I am."
She was convinced that the ability to heal quickly and completely, through prayer alone, as Jesus, grows out of a life grounded in Christ- a pure and loving consciousness that scientifically understands and completely relies on God the divine Father- Mother to fully cure for all Her creation."
Excerpted from Mary Baker Eddy Christian Healer Amplified Edition by Yvonne Caché von Fettweis and Robert Townsend Warneck, preface page 10-11
To learn more about Mary Baker Eddy visit the Reading Room to read or purchase an autobiography or biography. You may also visit The Mary Baker Eddy Library.
​